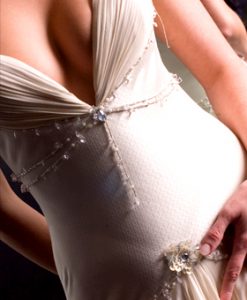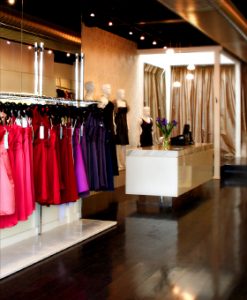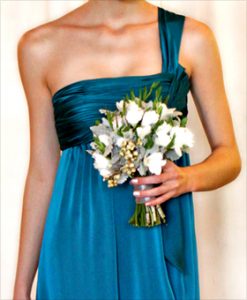 Welcome to Baccini & Hill, With extensive experience since 1988 we understand that choosing a gown can be a challenging  task, especially when you want to change the style of everything you have seen. We believe that every bride should wear a new gown to walk down the aisle, created particularly for her and combining her ideas with our experience in designing gowns.
Specializing in Made to Measure and Individual gowns, we have a workroom on the premises, and dressmakers are able to do the fittings.
Extensive ranges of sample gowns are available to try on with experienced staff to assist you every step of the way.
Come and visit us to experience our service and choose one of our exclusive gowns that will make you shine with that special quality of beauty and confidence that only brides have on their wedding day.
Come and try our diverse collection of bridal couture, ready-to-wear wedding gowns & bridesmaid dresses and our fantastic range of acrylic nails for you makeover, the flower girl dresses and stunning wedding jewellery & accessories in our three Melbourne and Brisbane boutiques.
Shop in comfort and security knowing that your retail experience is taken care of by the professionals.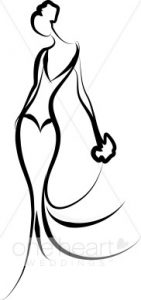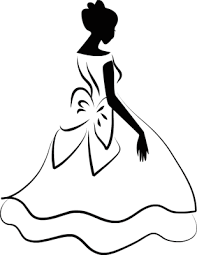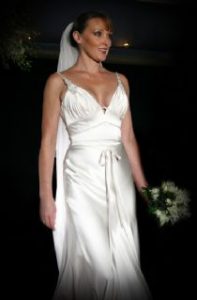 WOW!! What an amazing dress! We are 10 months down the track and every time the photos come out, everyone still is amazed by that stunning dress. Libby, you made me look like a beautiful bride and I will always cherish and be grateful for the most amazing wedding dress I have ever seen. And it's mine!! The photos don't quite bring it to life but the dress was simply stunning. Libby, thank you! You truly made a dress that remains a talking point and brings a bright smile to my face every time I look at it. Thank you!!
Amber